Shout Box
Latest Message:
1 year ago
Magnuscalgar :

join discord. i havent updated this page because it was in excess of what we are using now

Magnuscalgar :

should i update this page for legion ?

Magnuscalgar :

hi jar

Jarxaxle :

Helloooooooo

Dikymo :

I had fun too

Magnuscalgar :

i had a lot of fun with diky when he came here

Kisky :

Oh man if u guys have a chance u need to see Breaking benjamin they awesome and dikymo is amazing

Magnuscalgar :

Open raid CM «link»

Kisky :

My milk shake brings all the boys to the yard and there like its better then yours

Magnuscalgar :

giving up on us kalli ?
Only registered users are allowed to post
The Cartel
Written by Magnuscalgar
Friday, 12 June 2015 02:51
6.2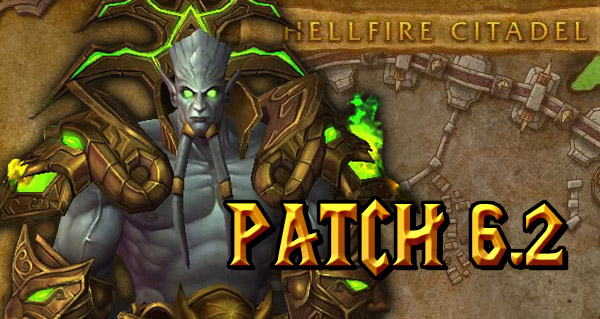 The patch is coming soon, New raids
New Zone
New Mounts
New Pets
FLYING!!!
And Tons More
I for one would like to kill BH
Before it happens
Lets push and get it done
Who's with me?
Written by Magnuscalgar
Wednesday, 06 August 2014 16:26
WoW 10th Aniversery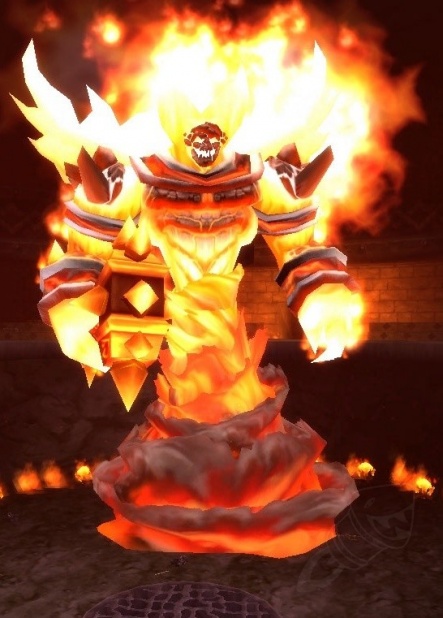 For WoW's 10th anniversery we get to dive into a pool of nestalgia
We get to 40 man raid
Molten core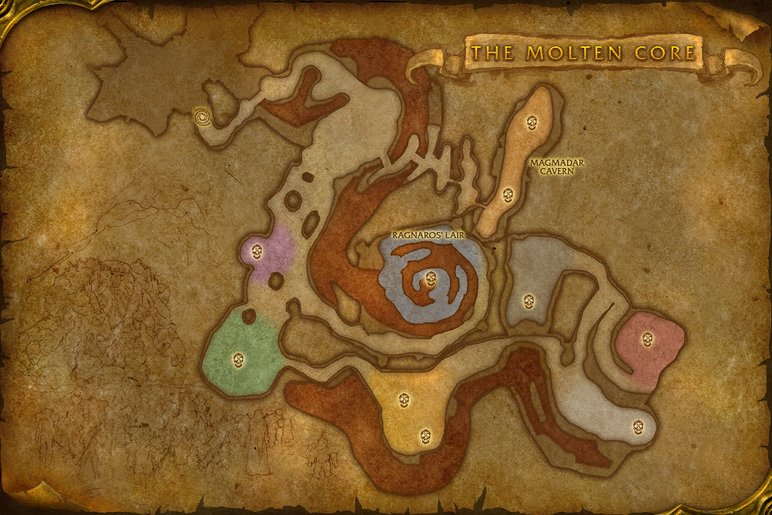 And for Killing Rag we finally get a mount we have been waiting a long 10 years for
Core Hound Mount
There will be other fun things
Like Tauren Mill
And we will get
Just for showing up
Is Blizzards full post about the whole event
So how many people will come back just to kill rag in a real setting again ?
Last Updated on Wednesday, 06 August 2014 16:43
Written by Magnuscalgar
Saturday, 13 March 2010 11:24
The Cartel

We are a mature group focused on fun, Most of our players are in their mid 20's or older and on occasion we even act like it.
We are currently recruiting all classes who want to enjoy a community more than shiny epics
If you are interested please register on our webpage and create a post in the new recruites section of our forums. Have a look around and get to know us, Personaility, and attitude are the most important things here.
you can also contact us in game through mail or whispers
Simple /who Cartel
Last Updated on Thursday, 29 May 2014 16:14
Copyright © 2017 The Cartel. All Rights Reserved.
Valid
XHTML
and
CSS
.